Dibidi Dibidi!!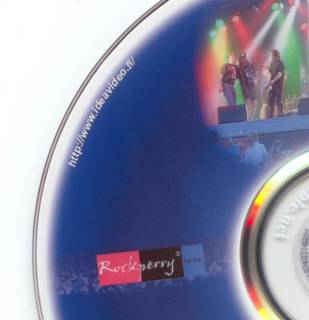 People have been asking me to buy DVDs in Quiapo, knowing that they are a lot cheaper there. A friend gave me a list of titles but as I started asking around for "Gone With the Wind", people began to give me incredulous looks and I would be getting the what-the-heck looks from the vendors. I looked at the next title on my list…"Oliver". I didn't bother to ask. (cmon guys! Ung sikat naman na pelikula plis!!!)
A man approached me and asked if I wanted DVDs. I said yes, and he motioned me to follow him. So I made my way behind him through the thick mass of people. He then stepped into an alley. I followed. There were suspicious looking people there eyeing me up. Then he entered another door, turned left, then right. The air was stifling hot and without any circulation. I felt uneasy. Baka mahold-up ako. I was walking past people who looked like goons. There were groups of people sorting and packing illegal cds and as I passed by them, they sneered. If they were planning to murder me here, I wouldn't stand a chance. I was in one of the dens on illegal operations in the heart of Quiapo. He finally entered another door and, tadaaaaa! Hundreds of porn dvds in front of me. Foreign, local, young girls, men, women, old women, animals (err), you name it, they've got it. He said, "pare, pili ka na, mura lang to". I looked back at my list and replied, "e manong, Mary Poppins po hanap ko."
Psst, di talga ako bumili. Pramis. Peksman.