Bye, Bye, FPJ
I woke up at 5:30pm again today. Lucky was sleeping across the lower half of my bed in a position wherein I couldn't stretch myself the whole length of the cot so that I was crouched in the upper half of the mattress the whole time. She's getting the hang of this. Next thing I know I might be sleeping on the floor with her taking over my bed.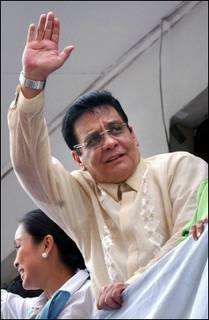 Da King passed away yesterday at 65, after a massive stroke over the weekend. Kewl, another strategy to scare my patients! He will be one example they can relate to. I'm starting to see his death in a different light.
This is really kewl. Movie stars ang fans are flocking to his wake at the Sto. Domingo church to view his remains! Movie stars!! Sheez, a friend texted me earlier saying Carmina Villaroel was there earlier as she heard it on the news. Hmm, I think I should go and pretend to be a mourning fan to catch a glimpse of them.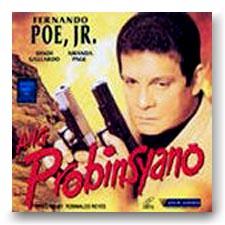 Poe was "a good man, a worthy adversary in politics and a great Filipino," president GMA said in a statement.
Yadayadayada
.