jerome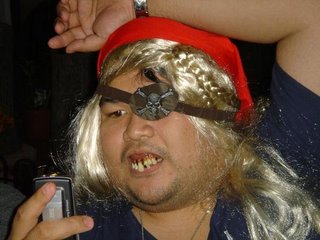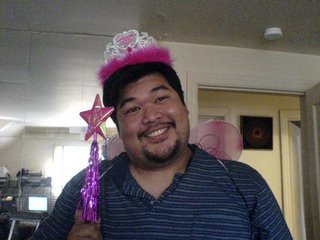 Don't these pictures make you smile? That's because he is, in real life, a delightful individual. His witty remarks never fail to amuse even the most revered and dignified people. Big, happy, warm fella.
But these pictures make me sad. He was another doctor who said goodbye to the world two days ago. With his built, maybe we saw it coming..but not this soon...not this soon.
The bleed that got you made you linger a few days more before Death, which may have been a blessing, took you. By that time everyone had already sent you a prayer.
Goodbye, jerome. It has been a pleasure knowing you.