Lucky Me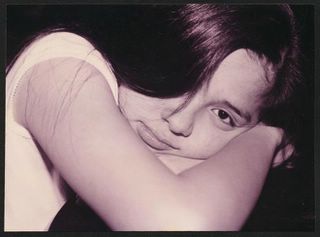 Sleepy Jo.

I got refracted today. Prolly get my glasses on Friday. And get this, I acquired it for free, lucky me (pansit kanton). Yups, for the past two days I scored 2 free lunches, one at Greenbelt, another at Robinsons galleria, and free spectacles. Not bad, eh? I've even gotten Lucky her month's supply of catfood (shifted to the repacked ones coz they're a lot cheaper). Great.
I'm growing my hair long. But I think I already need a haircut. A little bit longer and I would be blamed for the terrorist bombings in the city. I'm trying to grow a goatee again. My friends don't like it saying I look dirty. But we don't get to see each other often so wadahek.
cya later, crocodiles.
(parang walng kwenta ang entry na 'to)